I finished this about 4 years ago (it was made for the Storm of Magic as an Arcane Fulcrum) but I never got round to photographing it before I had to pack everything hobby-related into storage (we were going to move house).
As I want it to be part of my Blackrocks scenery set I dug it out of storage so I can use it as a colour reference for all the other rocky scenery. It fits nicely into the whole "skull-carved rocks, ship-wrecks and ruined buildings" vibe I am aiming for.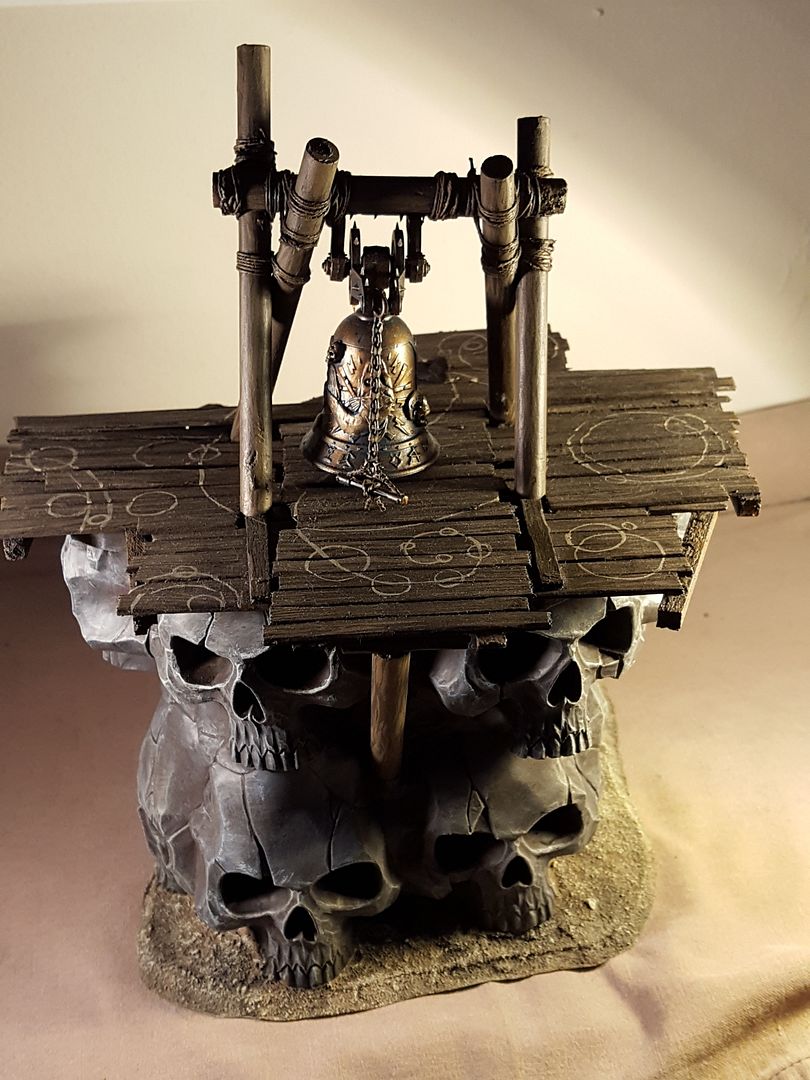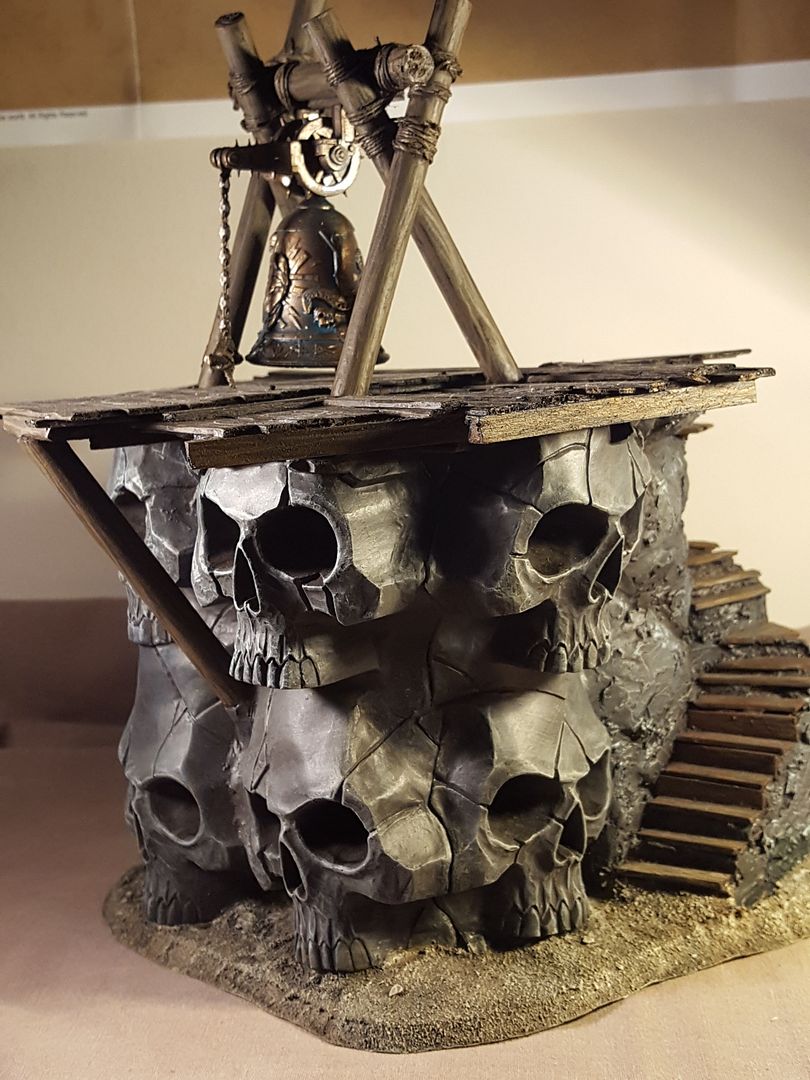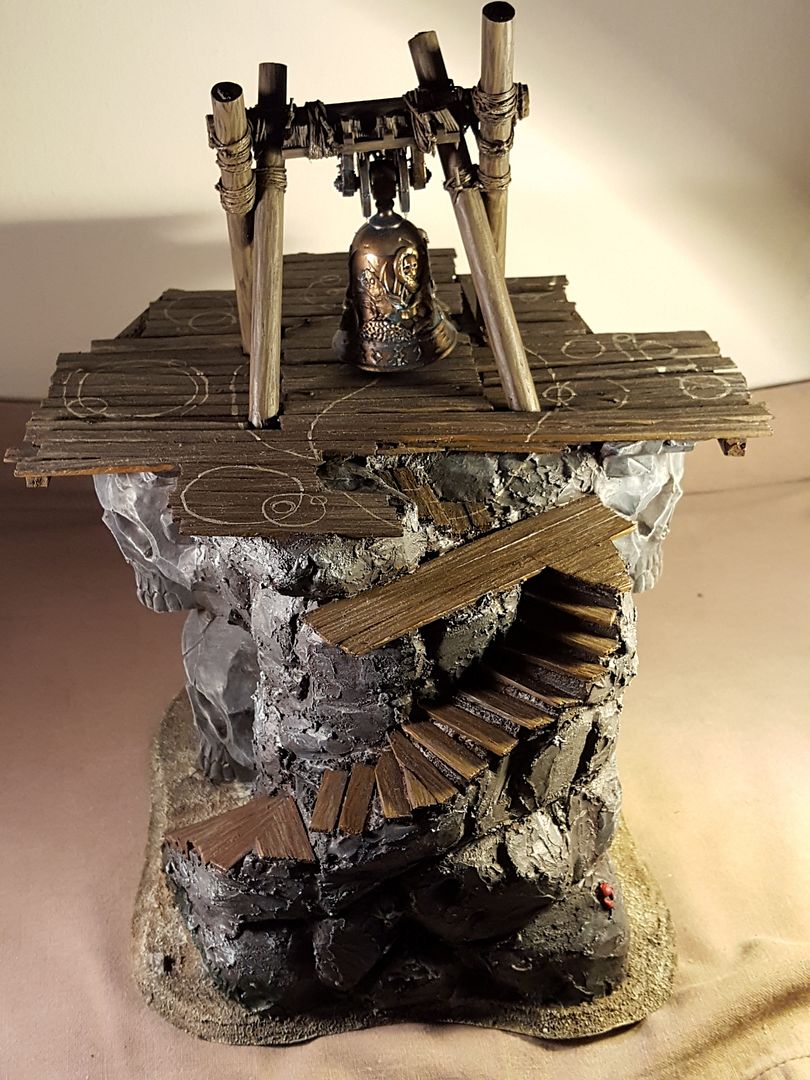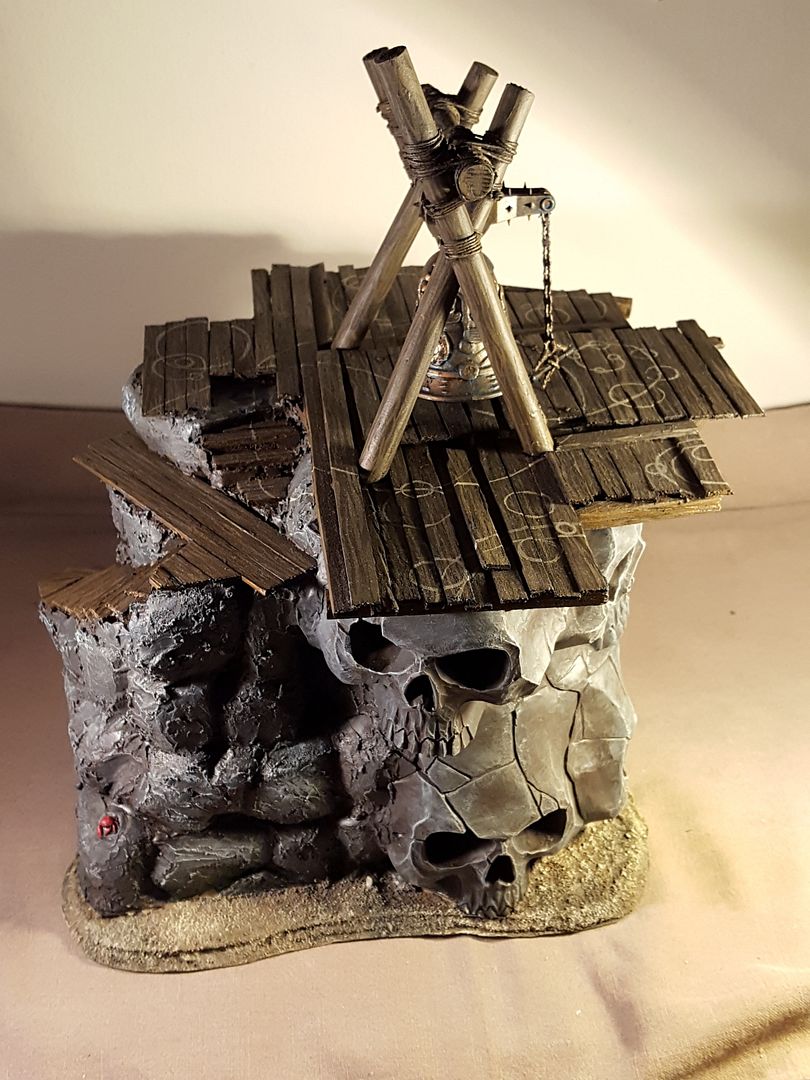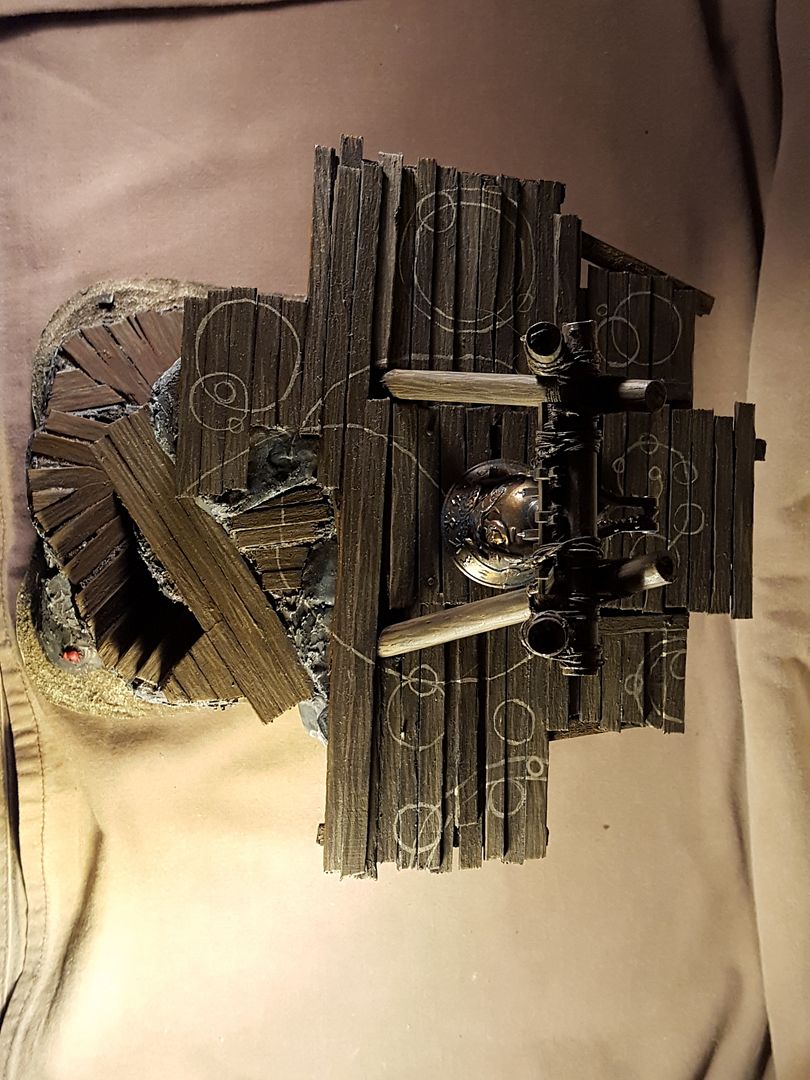 Red crabs will feature a lot...