More WIP Mancunius Dome NPCs:
Dalton - The Potion Maester
"Rolle uppe goode Sires! Genuine Snakeblood Tonics to treate the ills of the Hive!"
I've already had several requests / suggestions / demands (!) to make a mobile vending wagon for him with a stage for his sales presentations!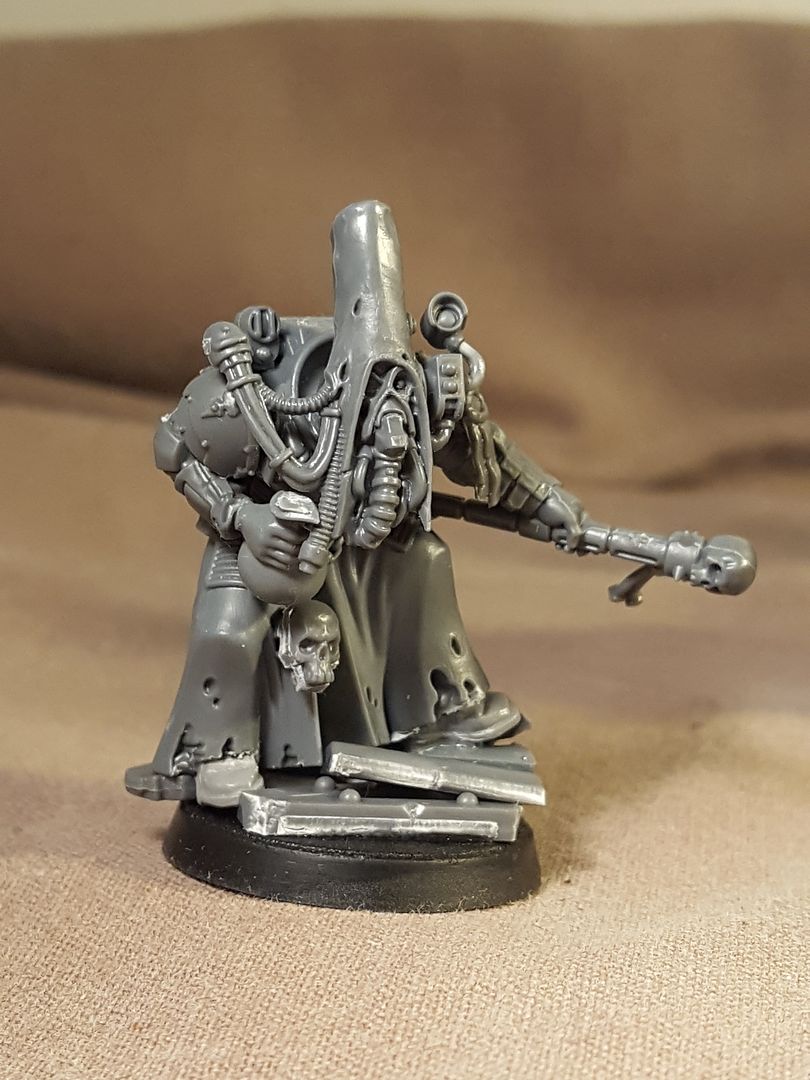 Captain Strangeways of the Victory Station Enforcers
Are the Enforcers of Mancunius Dome corrupt and vicious bastards, or glorious upholders of the law and the last line of defence for the good and honest citizens?