I had a terrible idea this morning. One that will fill my head for days / week / months. It may never come to pass as it is VERY ambitious, but that won't stop me dwelling on it...
Three games of Inquisimunda (or maybe Kill Team with added guidelines) in three spectacular locations in central Manchester:
Manchester Town Hall
John Rylands Library
Chetham's Library
The games would need to live up to their locations so:
Fully painted miniatures and scenery (required)
Vintage dice and rulers (encouraged)
Custom event and initiative cards (provided)
To make it worthwhile a larger number of gamers than my usual group would be great: So there would be an open invitation for anyone interested to join in (on the Ammo Bunker forum for example).
There would be a pre-published background story with lots of "hooks" for potential events so people can, if they choose, create special warbands for the games.
When I mentioned this idea to Blessed Knight he suggested creating a ruined Chetham's board (and possibly boards for the other locations) and writing the games as the Lost Librarius, with bands of adventurers, heretics and Inquisitors searching for lost knowledge. I love the idea of theming the scenery and scenario to the location - it would amplify the amazing venues and may help the venues' custodians understand why we want to be there, all in one step!
I am fully aware that this would be a huge undertaking - let's be honest: even one game in one of these incredibly atmospheric locations could be pretty blood amazing! I don't really imagine it will actually ever happen but one can dream...
John Rylands Library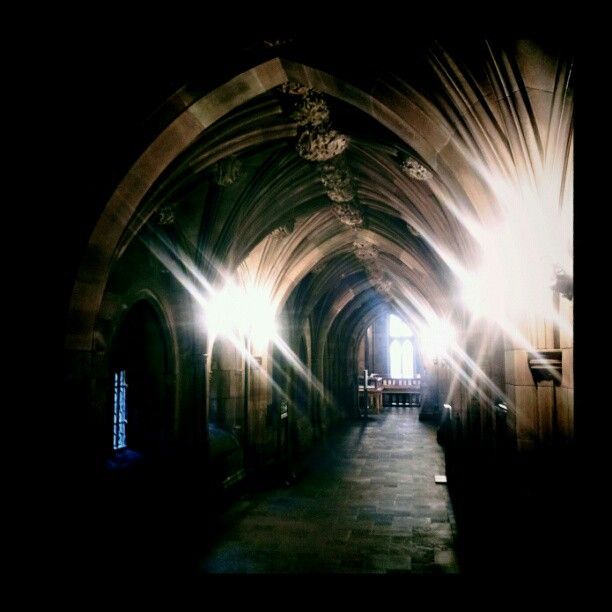 Manchester Town Hall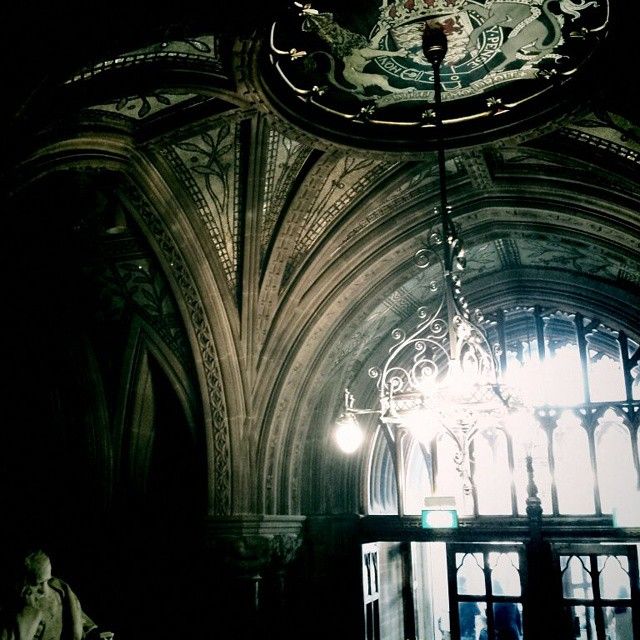 Chetham's Library