I got a box of Ironjawz Brutes for Christmas, so I have to make them into pirates right?
So: less armour, more beards and hats. Wooden legs, hook hands, eye patches, pistols and striped trousers ahoy!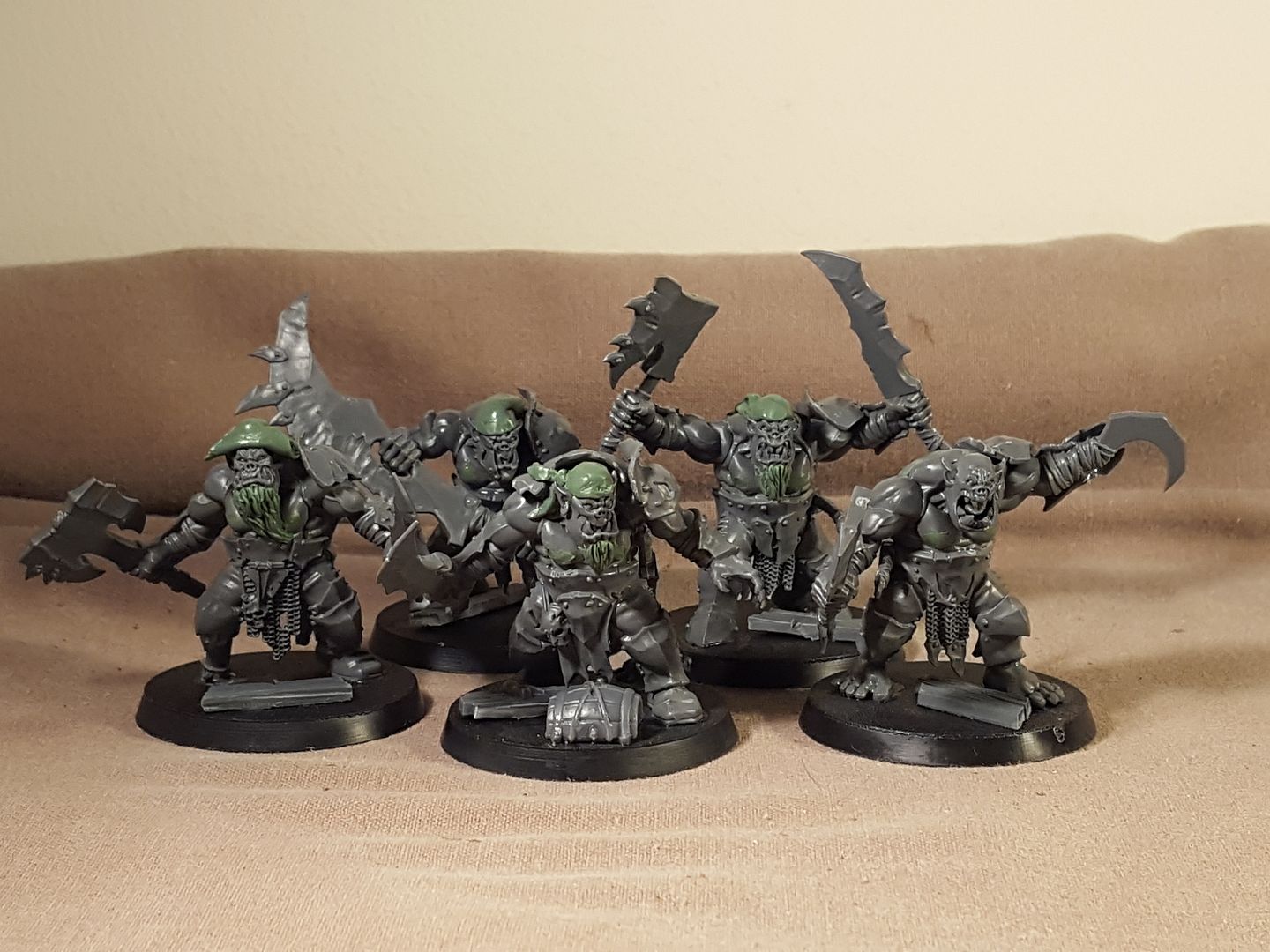 Lock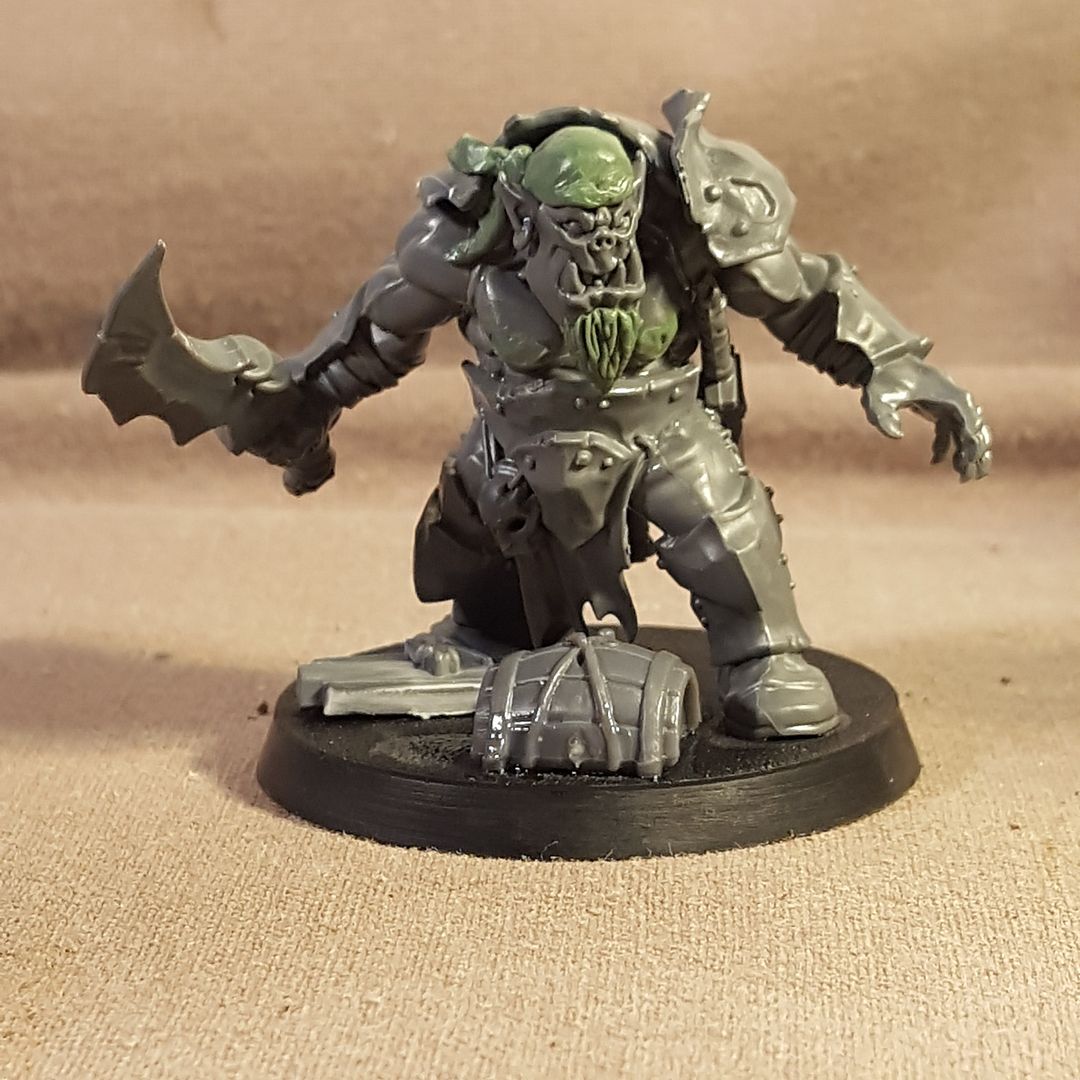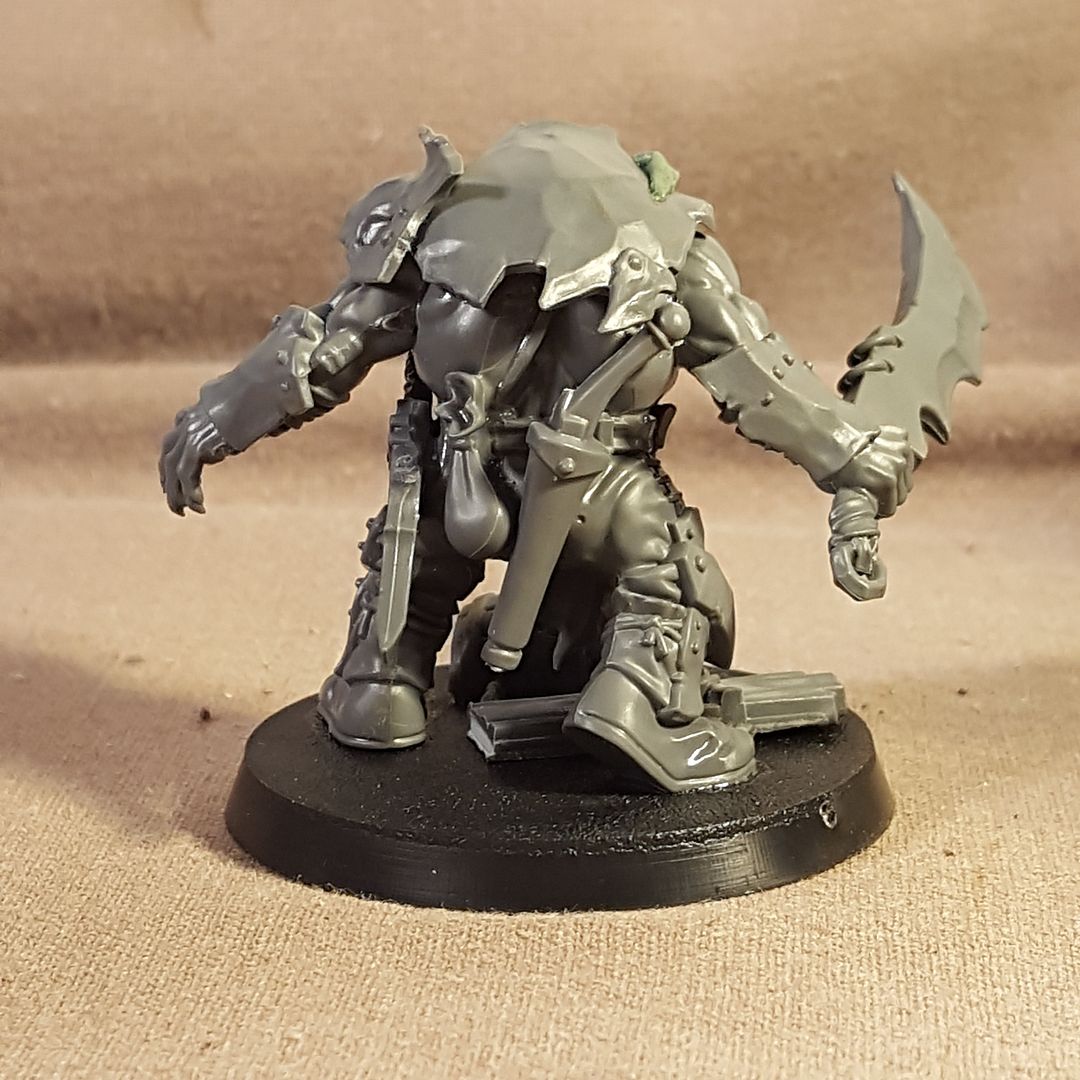 This is the Brute Boss, so he still gets some armour on his back, but all the others will just get one shoulder plate. This means I had to sculpt the back muscles of the other 4 Orruks!
Hook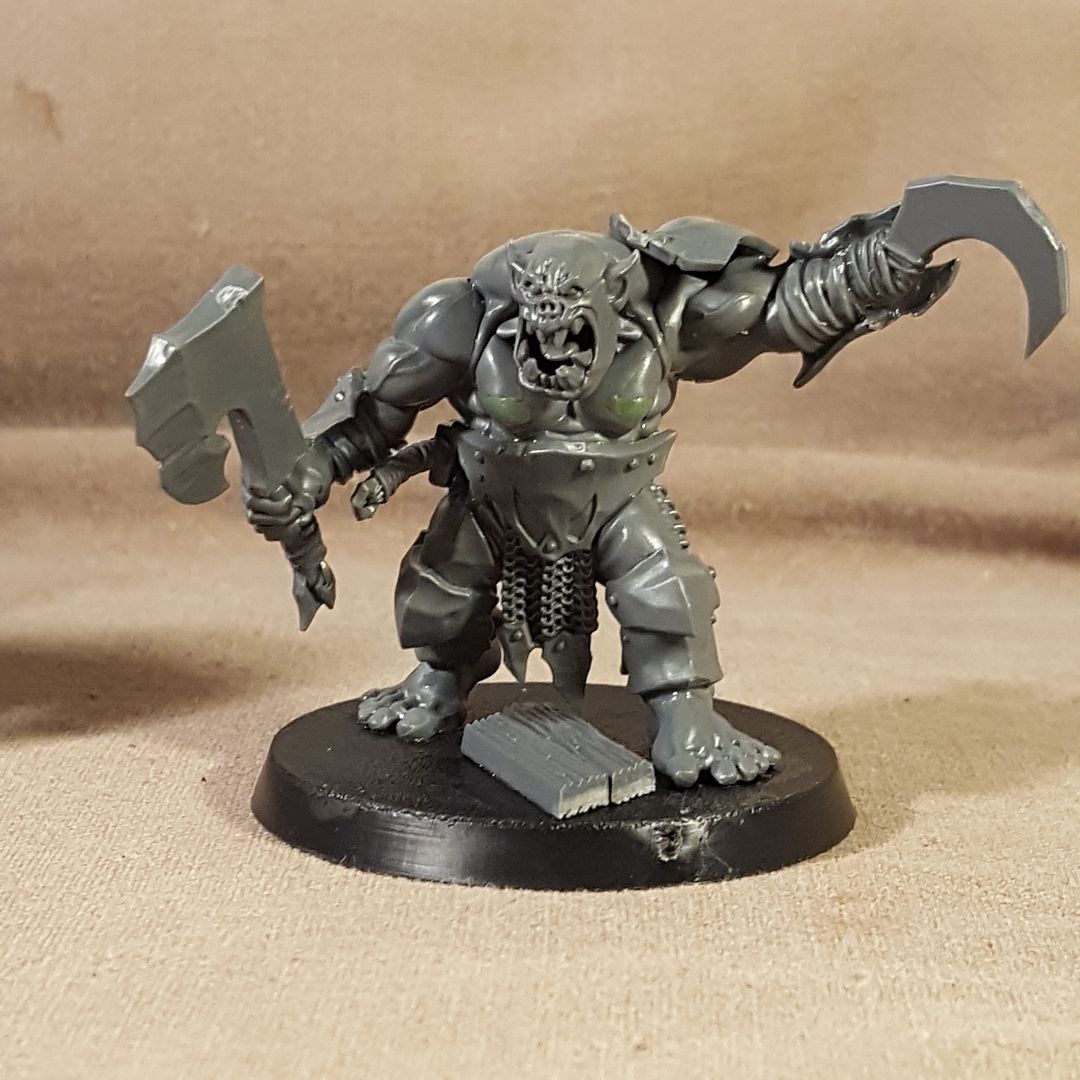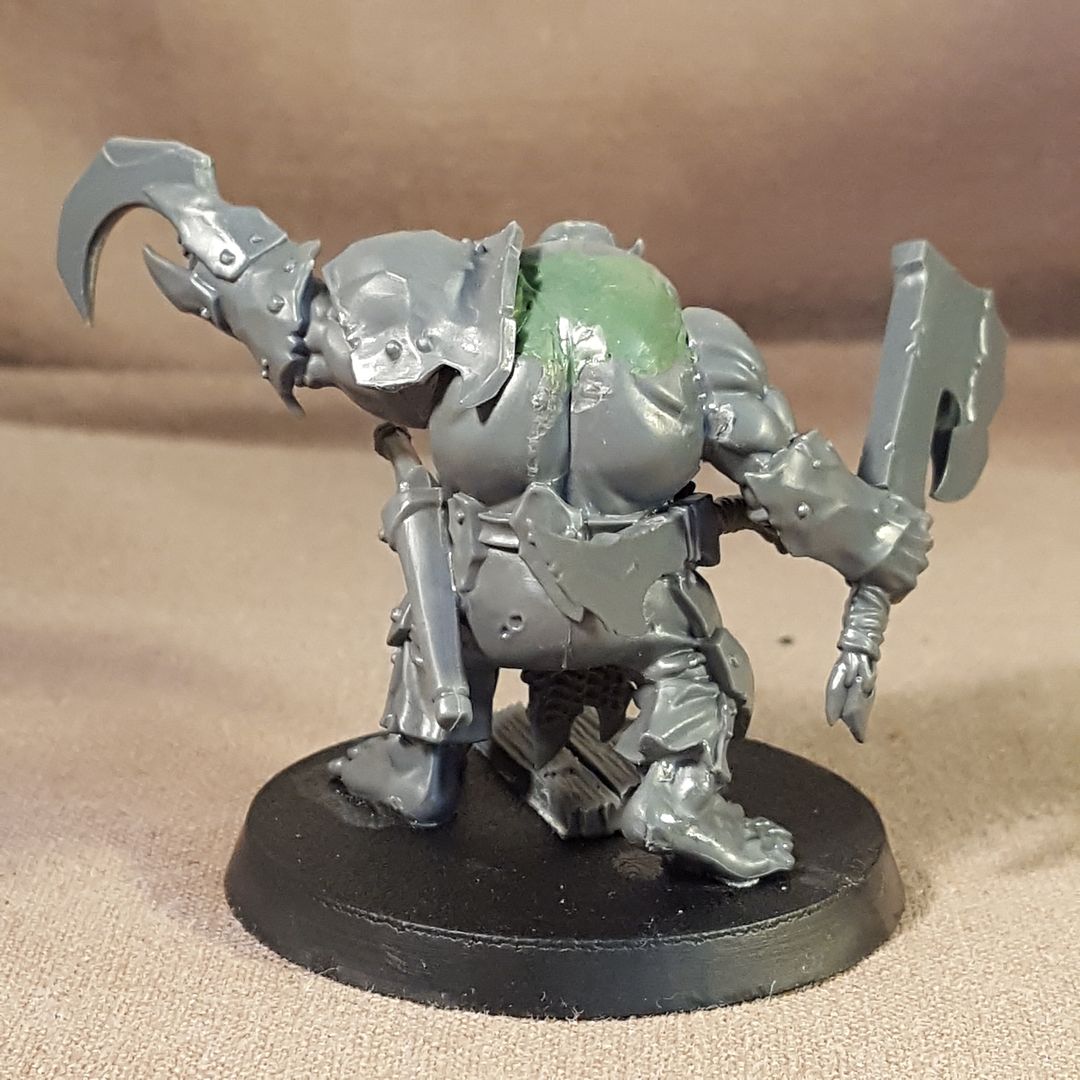 Stock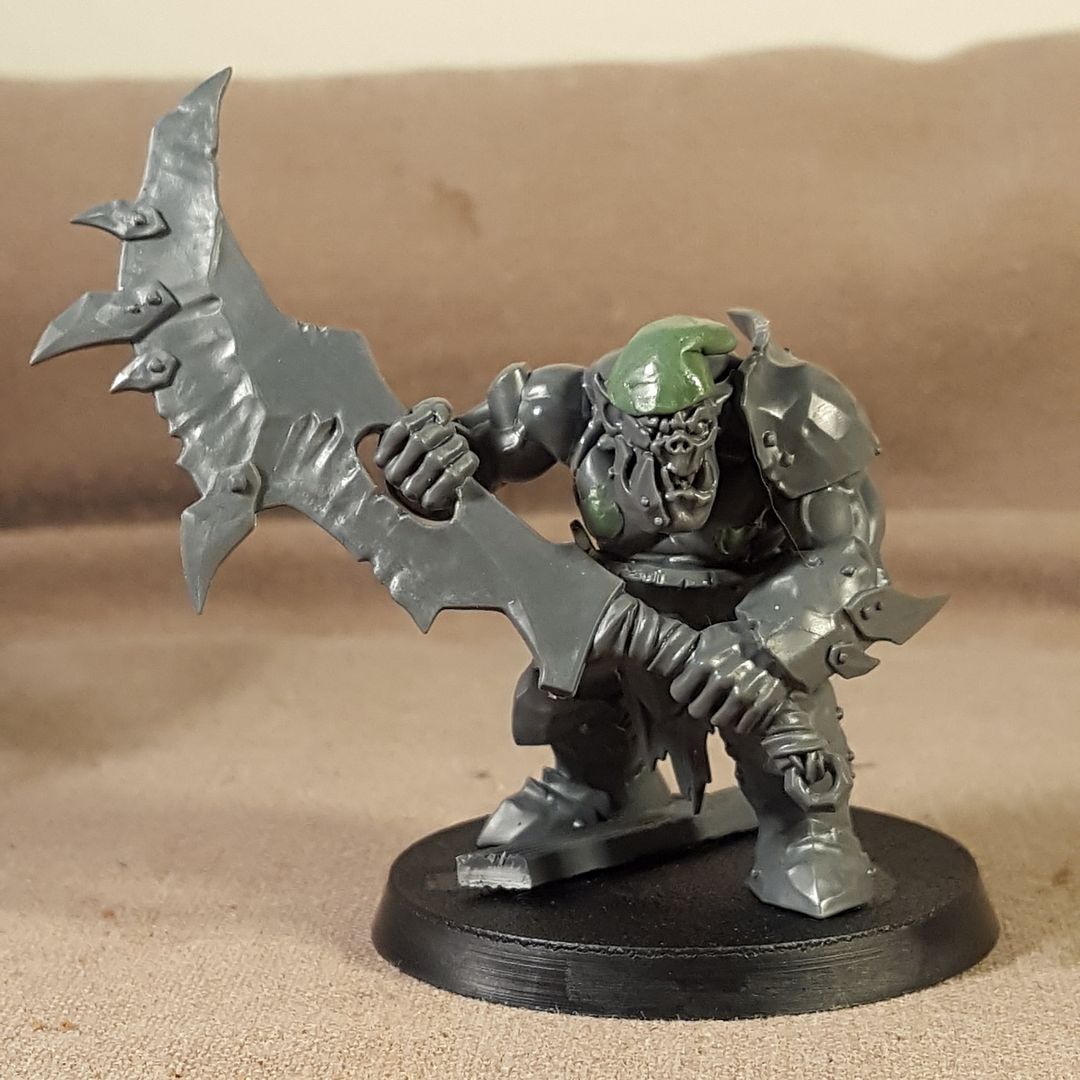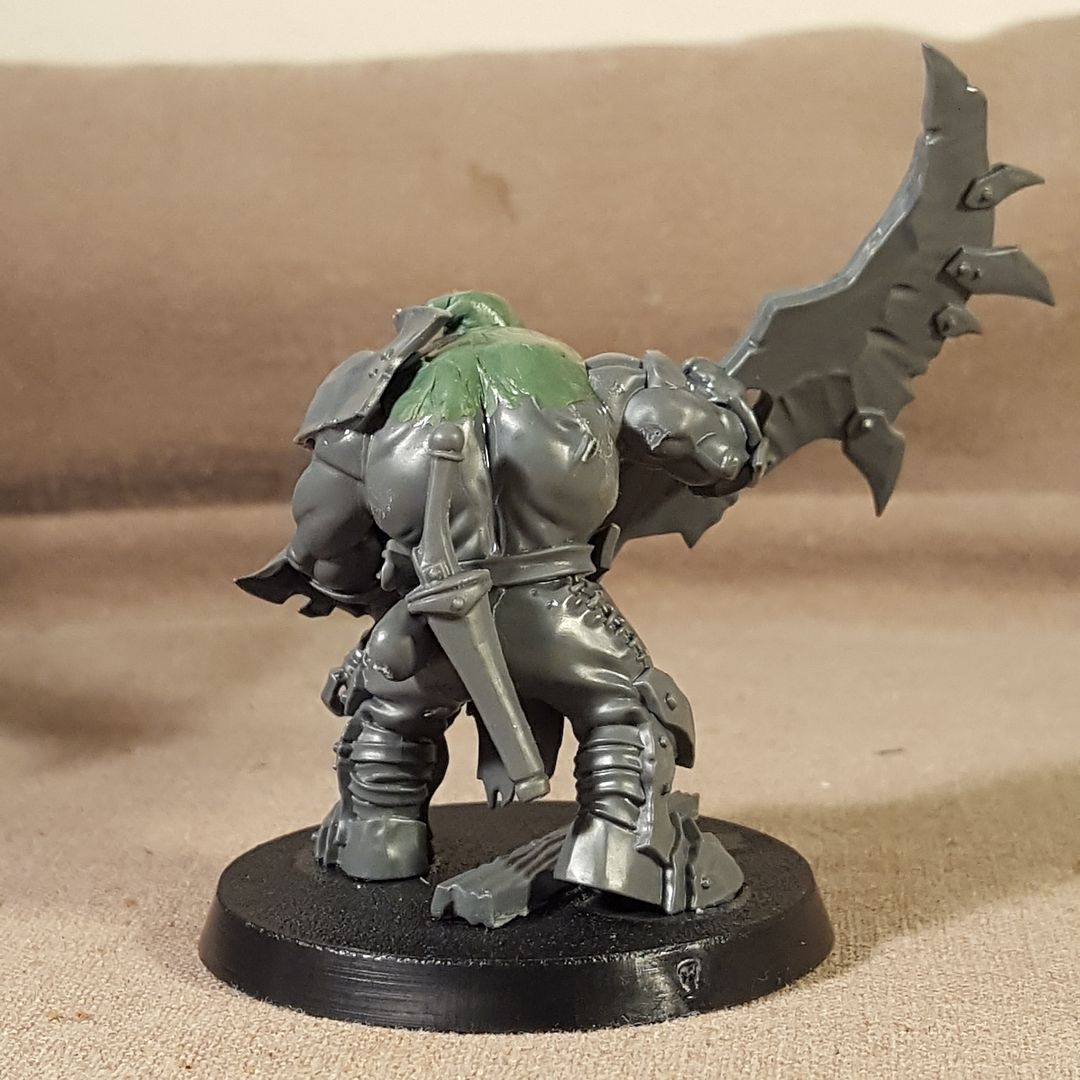 Barrel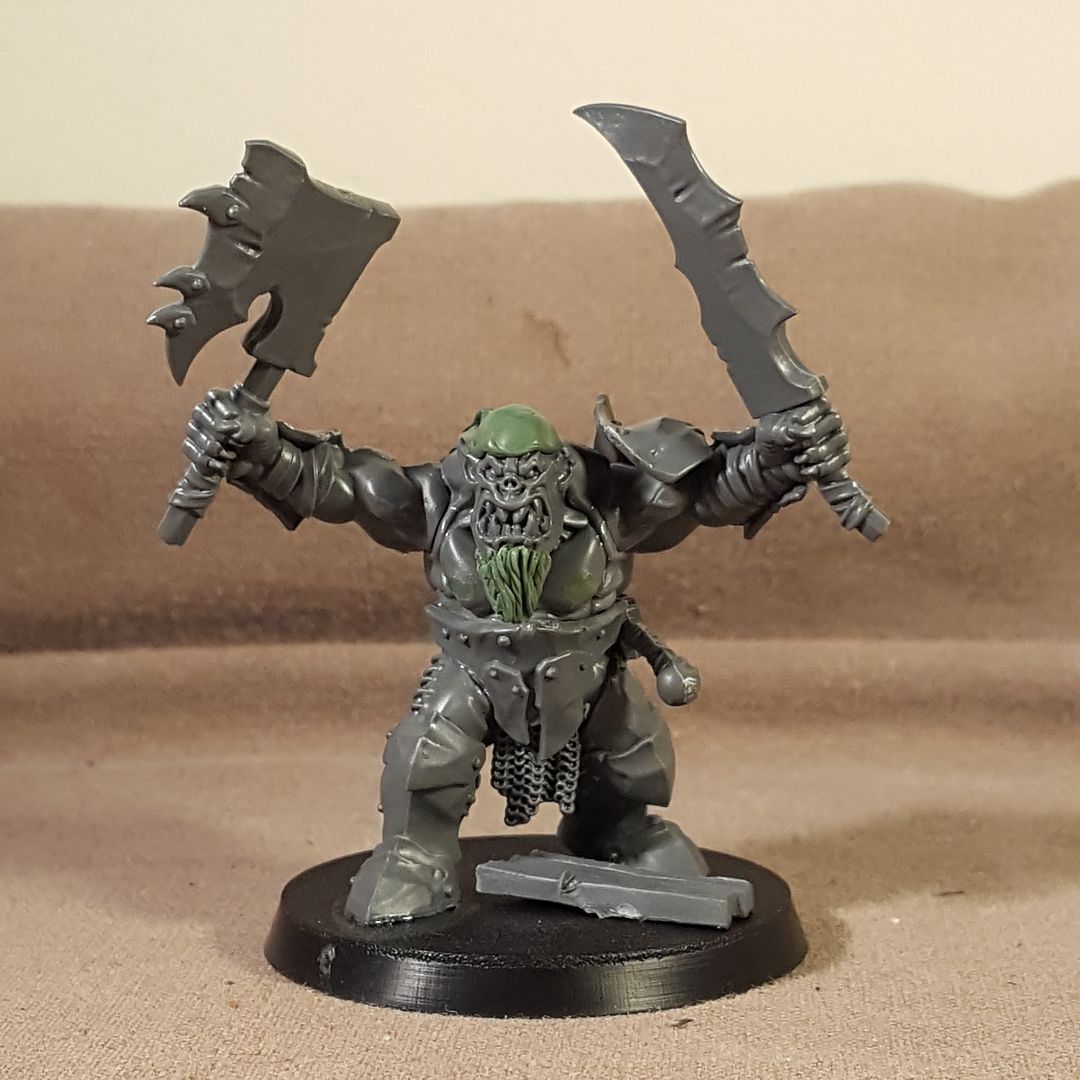 Sinker